Introduction of OEM manufacturers of sex toys
What is OEM production? In our country, it can be named from different angles, such as "OEM", "OEM production", "commissioned production", "commissioned processing", "OEM manufacturing", "production outsourcing" and so on. Although the titles are different, their essence refers to the fact that companies with superior brands entrust other companies to process and produce in order to reduce costs, shorten transportation distances, and seize the market. And to provide these manufacturers with product design parameters and technical equipment support to meet the requirements for product quality, specifications, and models. The products produced are sold under the entrusting party's trademark. In fact, it is a kind of division of labor and refined competition. Its biggest feature is to realize the separation of brand and production, so that producers can focus more on production, while brand holders are freed from tedious production affairs. It can be seen from this that OEM manufacturers of sex toys are under the entrustment of the brand side, mass customization to realize the production mode of supply chain management.
Beaza a professional production sex dol, sex toys
e-commerce customers such as Amazon, eBay, shopify, wish, AliExpress, 10 years factory Brand supplier and other foreign trade e-commerce platforms. Cross-Border Exclusive Supply Focus On Supply Adult Sex toys

Advantages of OEM manufacturers of sex toys
1. Reduce the company's operating costs. A sex toy processing factory requires a huge investment. Plants, production equipment, wages of production personnel, etc., all require a lot of capital. Generally, no brand companies can afford this cost, so sex toy processing factories came into being. Choosing the processing of sex toys can reduce a lot of funds and reduce the burden on enterprises. The simple understanding is that the adult product processing factory is a public production factory, which produces products for the national sex product brand manufacturers.
2. Reduce market risk. Sex toy brands can place orders flexibly according to market changes. They can place as many orders as possible. There is no need for a backlog of warehouses, and there will be no cases where too many orders lead to poor fund operations.
3. R&D of sex toys and product quality assurance. A strong OEM manufacturer of sex toys, with a professional R&D team or production system for sex products. The products produced guarantee the speed of delivery while guaranteeing quality; in addition, sex toy processing factories can also customize products according to customer requirements, develop differentiated products, and avoid homogenization of products on the market.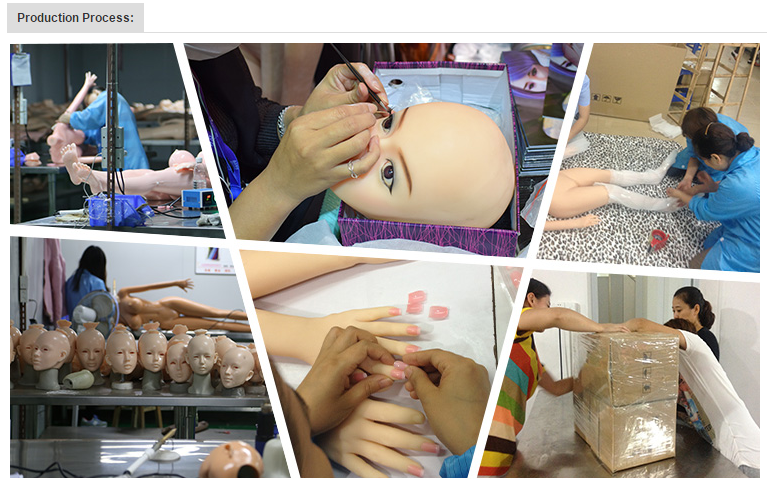 ---
Post time: Dec-27-2021